Skip to Content
Probate & Estate Administration
Maryland and Washington, D.C. Probate Attorneys
One of the roles of a probate attorney is to assist a person in completing the estate administration process and distributing assets after a loved one's death. While you take the time necessary to grieve your family member's passing, we at Cohen & Hertz, PC., pledge to facilitate as smooth and prompt of an asset distribution process as possible. If you are looking for D.C. Probate Attorneys, please give us a call.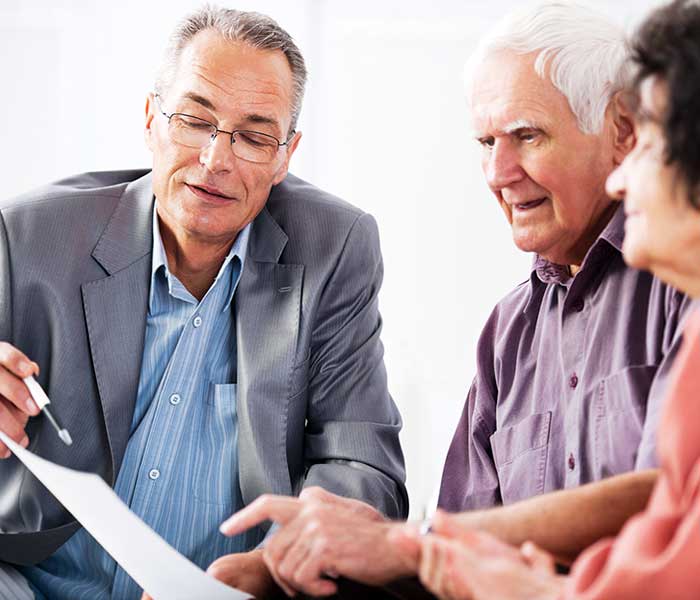 Probate and Estate Administration Services
Ask about our free initial phone consultation. Contact one of our experienced probate lawyers today. We work closely with our clients, staying sensitive to their needs in carrying out any probate and estate administration services they require:
Asset distribution
Administering testate and intestate estates
Executing wills and trusts
Contested Wills and Beneficiary Disputes
Family relationships are often complex, and the estate administration process can often ignite latent emotions among the beneficiaries, especially when a sizable estate or treasured family heirloom is involved. In the unfortunate event that disputes among heirs should necessitate legal action, the attorneys at Cohen & Hertz, PC., are well-experienced in probate litigation.
We stay sensitive to the emotional stress such litigation puts on our clients. We go to battle for our clients in the courtroom while also working to ensure that the cost of resolution doesn't waste the very assets our clients are seeking to protect. For advice on how to avoid probate and probate litigation in the future, see our estate planning page.
Need Personalized Legal Services?