Skip to Content
Attorney Profiles
Cohen & Hertz, PC., is a general practice law firm established in 2000. One of the many things that make our firm unique is that each of our partners had their own legal practice prior to the formation of our firm. Our attorneys have handled thousands of cases and have vast courtroom experience. Our success lies in our experience and the care with which we handle every case.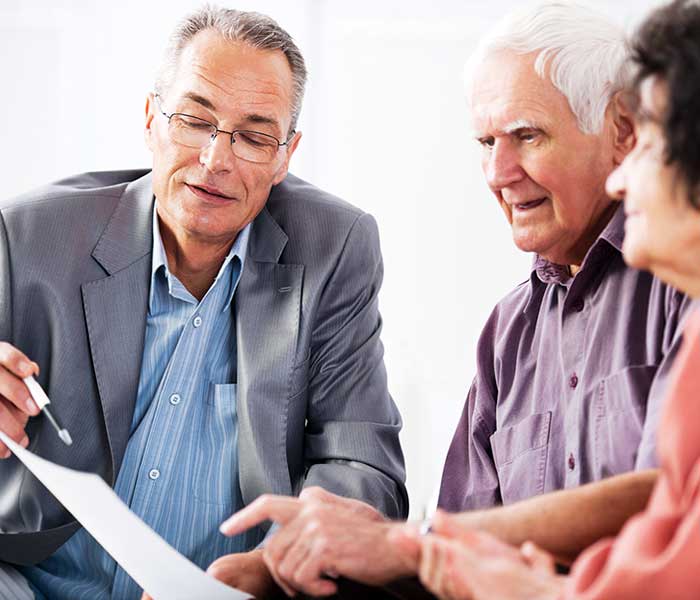 About Our Firm
Our firm, Cohen & Hertz, PC., serves clients in a variety of practice areas with a concentration in divorce, criminal defense, landlord-tenant disputes, and estate planning. We are also a General Practice Law Firm to help you with all of your needs. You are definitely in good hands because our attorneys are experienced in researching legal issues, negotiating and exchanging information with opposing counsel and finding the best possible solutions for our clients. Our firm has taken some of the best attorneys that all have had solo legal practices prior to the formation of our firm. Our general practice law firm takes pride in knowing that our attorneys have had the opportunity to handle thousands of cases and they all have vast courtroom experience to help serve you the best with your specific needs.
We Are Excited to Help You!
We truly feel that our success comes from our experience and the great care with which we handle every case. We are excited to help you with whatever you are facing and get you on your road to success again. All of us at Cohen & Hertz, PC. appreciate your time and consideration in choosing our firm to help solve your problems.
Contact our offices to ask about our free initial phone consultation. Or, to learn more about our lawyers, click below to view each member's attorney profile.
Need Personalized Legal Services?