Skip to Content
Landlord and Tenant Disputes
Bethesda, Maryland Landlord/Tenant Law Attorneys
At Cohen & Hertz, PC., we offer clients aggressive representation in handling their landlord/tenant disputes. With an intricate knowledge of landlord/tenant law, we are able to comprehensively evaluate our clients' position and put forth creative arguments in the courtroom. Contact us if you need help with Maryland Landlord/Tenant Law. If you're embroiled in a heated landlord/tenant dispute, contact our offices today and ask about our free initial phone consultation.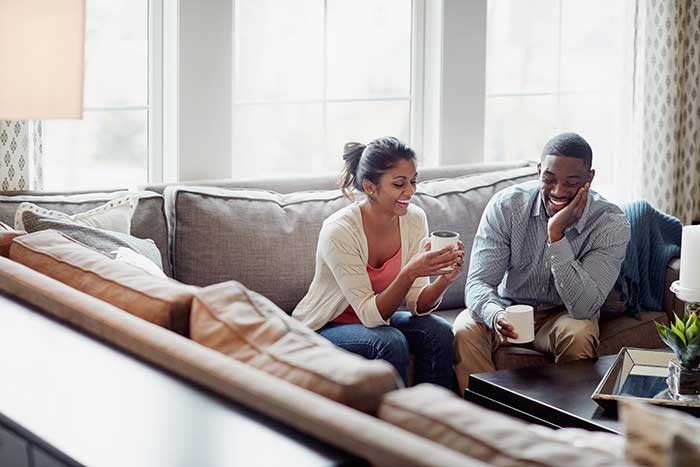 Tenants' Rights
Every tenant, no matter where they live, has the right to a livable dwelling. The landlord has a duty to provide for the upkeep and maintenance of his or her property, and if this duty is not upheld, the tenant may have a right to legal recourse. In addition, if you've been denied housing or unfairly treated because of unlawful discrimination, we can aggressively argue your case. We have extensive experience upholding both tenants' rights and landlord rights in Washington, DC, Bethesda, Maryland, and the surrounding areas.
Landlord Rights
The landlord, too, has certain rights which must be respected. Laws and procedures dating back centuries protect a landlord's right to be paid in full for allowing tenants to reside on the property. Unpaid rent can be cause for eviction; however, some holdover tenants may require more severe action such as lockouts and seizure of personal property.
At Cohen & Hertz, PC., our clients receive individualized attention from their attorney, not an assistant or paralegal. Our lawyers will listen closely to your circumstances to make sure that no potential strategy is overlooked, and we will do whatever is necessary to bring your case to resolution. Ask about our free initial phone consultation. Contact a Washington, D.C., landlord-tenant attorney at Cohen & Hertz, PC. today.
Need Personalized Legal Services?