Skip to Content
Maryland and Washington, D.C. Prenuptial Agreement Attorneys
Divorce is a common reality in today's society. More than ever before, people entering into a marriage are finding it important to plan for the possibility of divorce — whether or not it happens — when the relationship is solid and each partner is able to think objectively. If you need D.C. Prenuptial Agreement Attorneys, don't hesitate to contact us.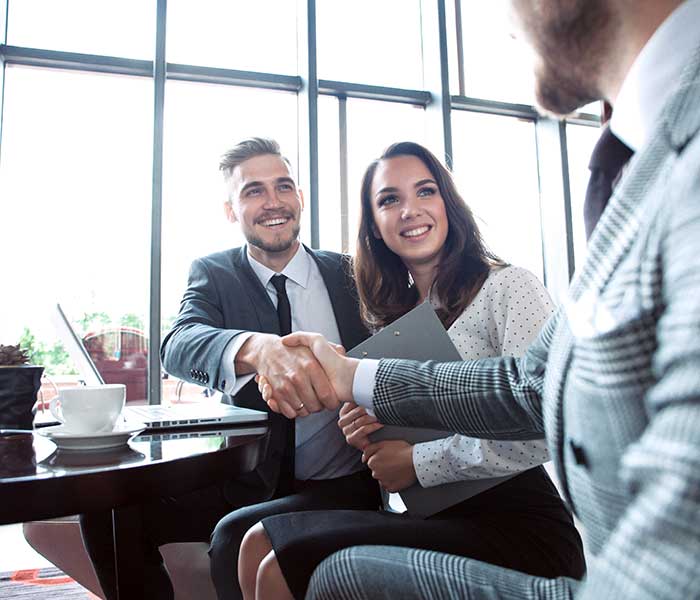 Prenuptial Agreement
A prenuptial agreement is a legal contract entered into before marriage, that allows couples to address issues of property division and alimony that would apply if the marriage one day ends in divorce. As more people acquire property, establish careers, and live independent lives before marriage, many couples are exploring the idea of drafting a prenuptial agreement to acknowledge their accomplishments as individuals and protect individual property.
At the law firm of Cohen & Hertz, PC., our lawyers advise clients on the benefits of establishing a premarital agreement. Taking this step before marriage can greatly simplify legal matters later if the marriage ends in divorce. To learn more, contact one of our attorneys.
Antenuptial Agreements
An antenuptial agreement is similar to a prenuptial agreement, except that it is established during the marriage as opposed to before marriage. Drafting an antenuptial agreement is no indication of the intention of divorce. In fact, many people consider establishing an antenuptial agreement upon purchasing a house, to protect individual property ownership rights.
Contact a Premarital Agreement Lawyer
Ask about our free initial phone consultation to discuss the benefits of establishing a prenuptial agreement. Contact a lawyer at Cohen & Hertz, PC., today. Evening, weekend, and same-day appointments are available.
Need Personalized Legal Services?