Skip to Content
Maryland and Washington DC Law Firm: Family Law, Estate Planning, and Criminal Law
The attorneys and staff at Cohen & Hertz, PC., are proud to offer a full-service law firm that is capable, prepared, and eminently qualified to represent you no matter what legal challenges you face. Our attorneys have diverse legal backgrounds, and each has extensive experience representing clients.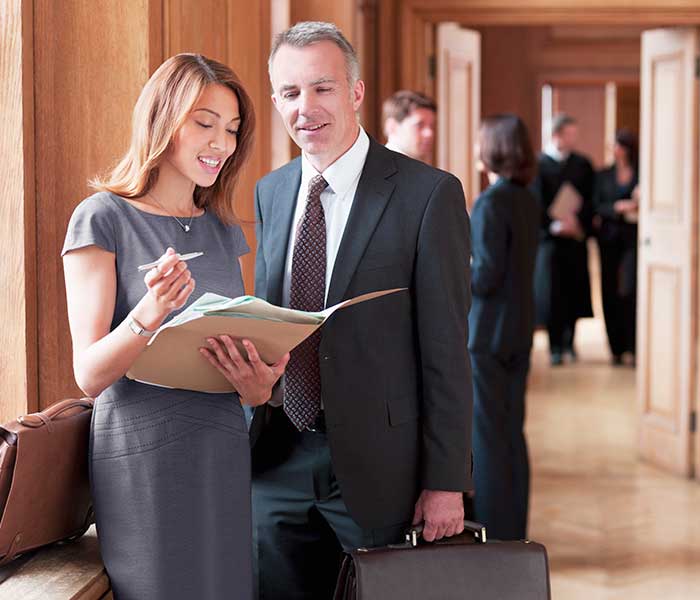 Areas of Practice
Ask about our free initial phone consultation. Contact our offices today if you need an attorney in any of our areas of practice:
What's Important to You Is Important to Us
We consider every matter we undertake to be a serious one. Whether a case involves millions of dollars or only a few hundred, our attorneys appreciate that its outcome is always highly important to the client. In our pursuit to protect our client's interests, we consider every available legal argument, offering creative solutions that may take the opposition by surprise.
Our clients work directly with a skilled and experienced attorney – not a paralegal or an assistant. We will listen to your concerns, promptly return your phone calls and e-mails, and regularly report to you on the status and progress of your legal matter. We are dedicated to serving our clients' needs, and we take pride in the many referrals we receive from present and former clients, as well as those we receive from other lawyers in our region.
We Are Here to Help
We will help you with a wide range of areas such as criminal law, divorce, child custody and support, estate and probate administration, prenuptial agreements, landlord and tenant disputes, and civil litigation. Contact Cohen & Hertz, PC., for the caring, experienced, and knowledgeable representation your legal matter deserves.
Need Personalized Legal Services?