Skip to Content
Child Custody and Child Support
Bethesda, Maryland Child Support and Custody Attorneys
At Cohen & Hertz, PC., our child custody and child support lawyers understand how important your children are to you, and how important it is that you will be able to play a substantial role in raising your children during their most impressionable years. If you are facing a divorce, or need information about how to dispute a Maryland child support order in DC or Maryland, contact Cohen & Hertz, PC. today.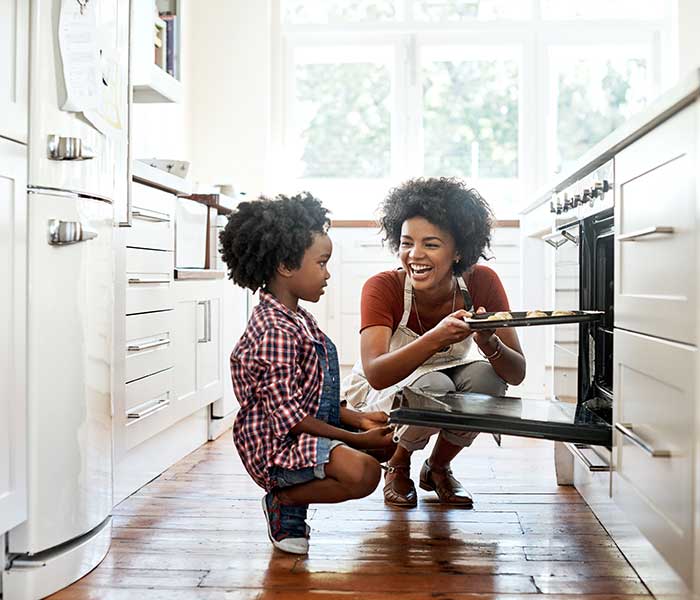 We Help Our Clients With
We have in-depth knowledge of child support law and family law in DC and Maryland, and we can help reach an arrangement that works for you. In addition, ask about a free initial phone consultation with our experienced family law attorneys. We help our clients with:
Ensuring proper care for their child
Sole custody and joint custody determinations
Child support enforcement
Post-decree modifications
Preventing or discovering the hiding or income and the hiding of assets
Work Closely With an Attorney Who Cares
At Cohen & Hertz, PC., our clients work in close contact with their attorney, and their legal matters are never passed down to an assistant or paralegal. We represent your interests aggressively in the courtroom while staying sensitive to the trying circumstances of your litigated custody dispute.
In addition, we strive to ensure that each client is aware of what their options are and what the laws are regarding their own particular circumstances. To that end, we educate our clients about child support guidelines, as well as the laws regarding child custody in Maryland and DC.
Get Started Today
We will work aggressively to see that your rights are well-represented and to help make sure you are able to take a role in your child's life. For more information, contact Cohen & Hertz, PC., today and ask about our free initial phone consultation.
Need Personalized Legal Services?