Skip to Content
Bethesda, Maryland Car Accident Attorneys
Every time you turn the ignition and pull out onto the street, you run the risk of becoming involved in a serious automobile accident. Damages can range from soft tissue injuries such as whiplash to catastrophic injuries causing irreversible cognitive deficiencies or paralysis. If you've been injured or a loved one has been incapacitated or killed, only an experienced personal injury attorney can help you recover the compensation you'll need. If you need a Maryland car accident attorney don't hesitate to call us.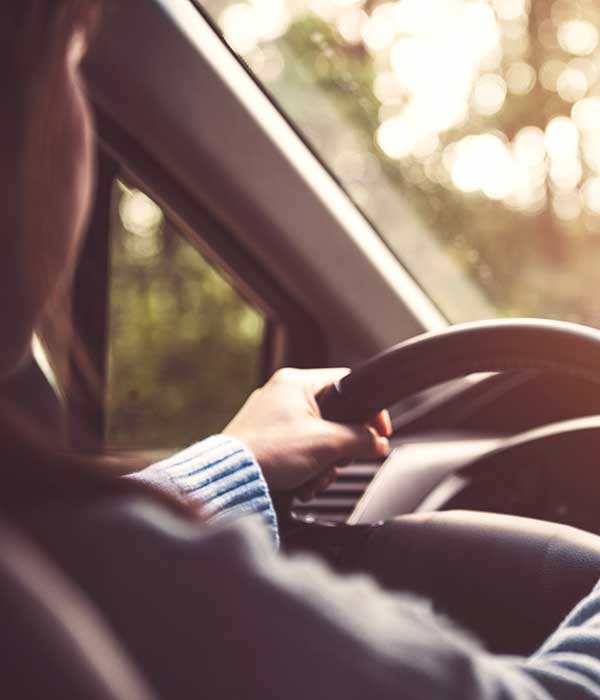 Maryland Car Accident Attorneys
Contact the Maryland car accident lawyers at Cohen & Hertz, PC. to discuss your potential personal injury or wrongful death claim. From our Bethesda office, Cohen & Hertz, PC., represents clients in Maryland and the District of Columbia who has been injured on the Rockville Pike, I-495, I-66, I-270, Highway 295, Old Georgetown Road, and elsewhere.
Our office is equipped to handle all manner of roadway accidents, including:
Car accidents
Truck accidents
Motorcycle accidents
Bicycle accidents
Pedestrian accidents
Driver's Negligence and Personal Injury Law
Anyone who operates an automobile, truck, or motorcycle, assumes a duty to exercise reasonable care. Failure to exercise reasonable care can be considered negligence, and by law, a person who negligently operates a vehicle may be required to pay for damages caused by his or her negligence. At Cohen & Hertz, PC., we work to recover for our clients the compensation to which they are legally entitled.
Get Started Today
Experienced with the law, aggressive in the courtroom, we strive to find creative arguments and strategies to ensure our clients are fully compensated for their loss. Our attorneys provide close, personal attention to each client. Your case will not be handed off to an assistant or paralegal. We will listen to your story and start fighting immediately to protect your rights. To ask about our free initial phone consultation, contact our offices today.
Need Personalized Legal Services?