Skip to Content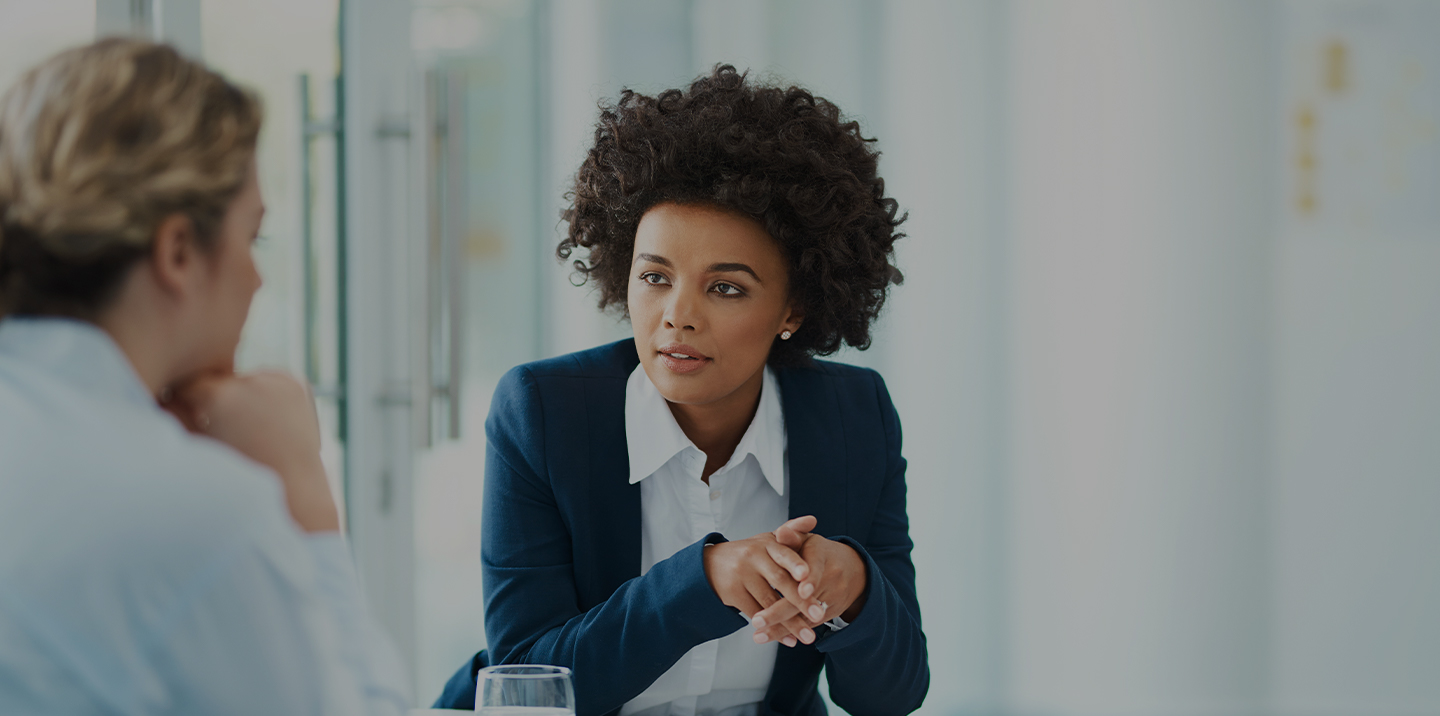 Family Law Is Our Focus
Maryland and Washington DC Area Divorce and Family Law Attorneys
Maryland and Washington, D.C. Family Law Attorneys
Cohen & Hertz, PC., is a general practice law firm established in 2000. Each of our partners had a solo legal practice prior to the formation of our firm. Our attorneys have handled thousands of cases and have vast courtroom experience. Our success lies in our experience and the care with which we handle every case.

Experienced & Assertive Representation
The attorneys and staff at Cohen & Hertz, PC., are proud to offer a full-service law firm that is capable, prepared, and eminently qualified to represent you no matter what legal challenges you face. Our attorneys have diverse legal backgrounds, and each has extensive experience representing clients.